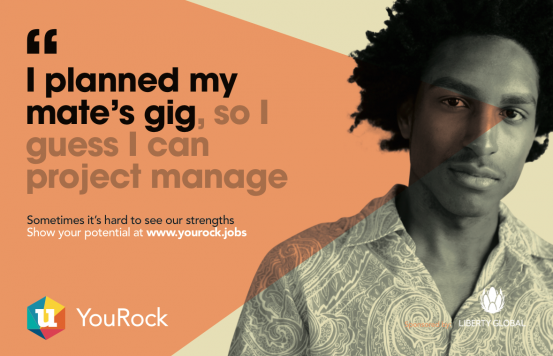 From pictures of your sporting trophies to links to your blog – there's loads of stuff you can put on your YouRock portfolio to make it BRILLIANT.
And remember, they DON'T have to be related to the job you're looking for, they will still reveal your HIDDEN WORK SKILLS! Here are 13 ideas to get you started.
Want to be a photographer? Get on Tumblr and Instagram…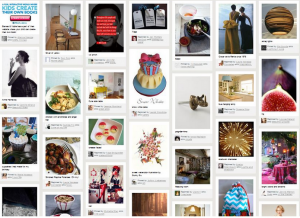 If you're always taking pictures on your camera or smartphone, start uploading them to picture blogs like Tumblr.com and Instagram and add a link to your account on your portfolio.
… or maybe you prefer other people's photos?
On websites like Pinterest you can create mood-boards from the images you've found and collected on the internet. This is a great way to show employers your creativity – and is perfect if you want to work in the art world.
Want to get into business? Get on eBay!
See yourself becoming a big-shot businessperson? Then why not buy and sell products on eBay?
Just make sure you know all the legal stuff first – and be careful not to invest too much of your money to begin with.​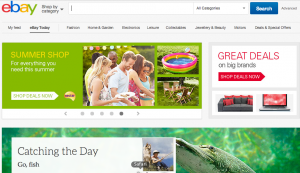 Love films? Then get your smart-phone out
Do you dream about working in TV or film? Then now is the time to start making short films on your smartphone or video camera. Once you've made something you're happy with, upload it to YouTube and add a link to your portfolio.
Always winning at sport? Then show off your trophies!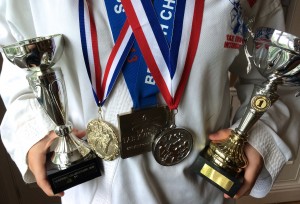 If you're into sports then why not prove it by uploading pictures of your trophies and certificates to your portfolio? Remember that even if you're not looking for a career in sport, employers value skills like commitment and resilience that sporty people have.
Want to work in journalism? Start a blog 
The best way to show employers that you have any journalistic skills is to get out there, start reporting, and start a blog! You'll need to join Twitter too, so you can tweet your stories. You can also submit your stories to a citizen's journalism blog.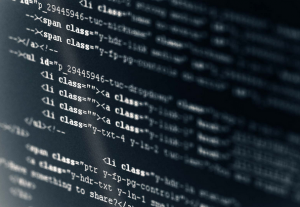 Love learning code? Then build a website 
If you've learnt (or are learning) how to code, then build a website and get a link to it on your portfolio! Employers love people with coding skills.
Want to be a writer? Join Wordpress or Blogger 
Are you bursting with short stories and poems? Blogs like Wordpress and Blogger are brilliant for aspiring writers.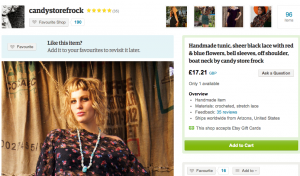 Always making stuff? Try selling it on Etsy!
Etsy is a bit like eBay, except it's better sutied to individual crafty people who like making stuff – and not big companies! So if you're forever making t-shirts and head-dresses for your friends, why not try selling them on Etsy?
Starred in the school play? Upload a picture of you in costume 
If you had a leading role in your school play or local theatre group, then upload a photo of you in your costume.
Play an instrument or DJ? Put a recording up on Soundcloud
If you play an instrument or like to DJ, upload a recording to a website like Soundcloud or MySpace so employers can hear your talent and hard work.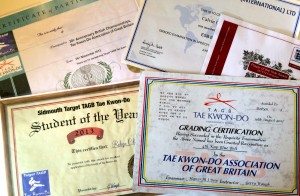 Always cooking away in the kitchen? 
If you're passionate about food and cooking, take some photos of your culinary creations and upload them to your portfolio.
Grade 8 at tap dancing? Show us your certificate
If you're into dancing, then why not upload an image of your certificate, or better still, a link to a video or you dancing!